(1) We recommend you place a Your Best Year Yet Giveaway banner on your opt-in page. We want visitors to your page to feel confident and secure that they've made it to the correct page. Please select from the images below. (Right-click or control-click on the images to save to your computer.)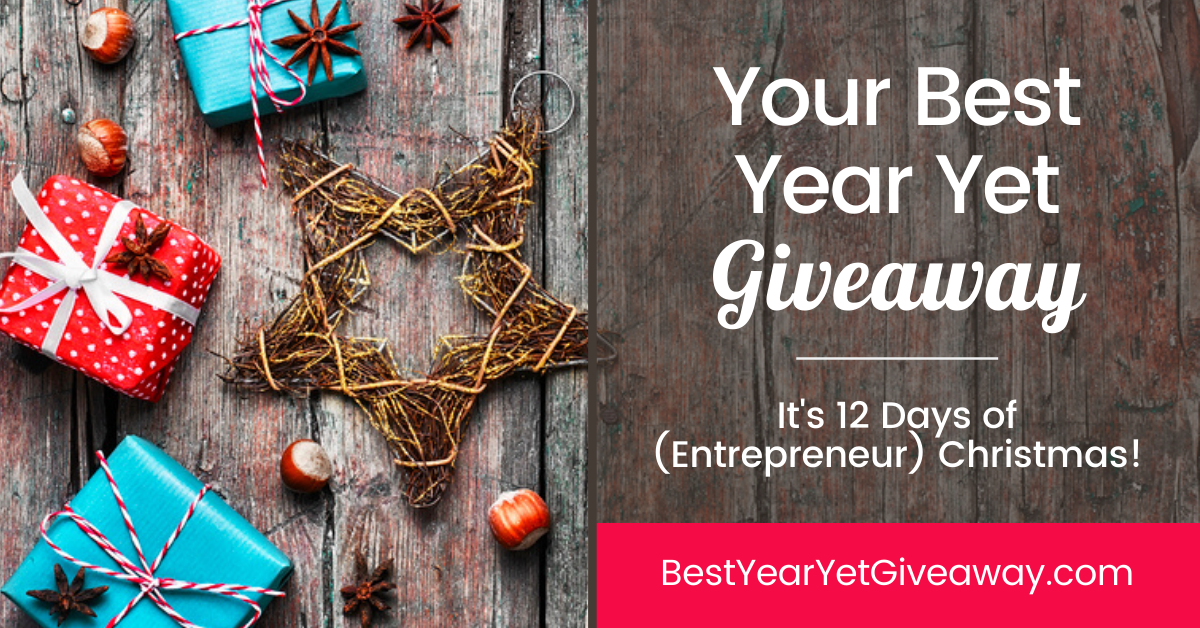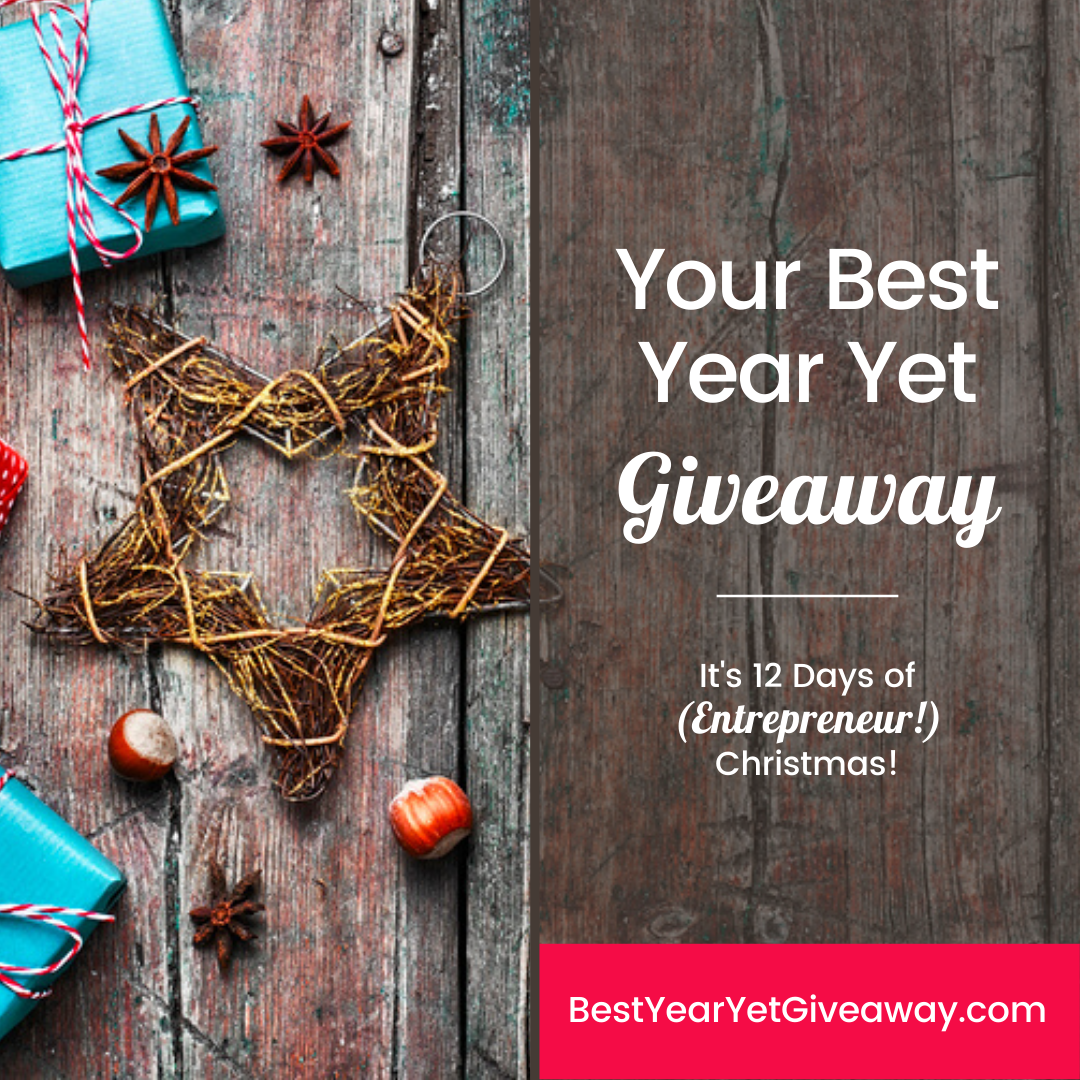 (2) Your opt-in page must contain the following boilerplate language. It's fine if it's at the very bottom and in small print:
The 2023 "Your Best Year Yet Giveaway" runs Nov. 22-Dec. 14, 2023. All raffle prize winners will be contacted on or about Dec. 31, 2023 and will have 30 days to claim their prize. All "Your Best Year Yet Giveaway" contributors are independent business owners and are operating in conjunction with, but SEPARATELY from the "Your Best Year Yet Giveaway" promotion.
(3) Your thank-you page should match your opt-in page in its theming and professional quality. As a reminder, if we are your affiliate, you may have a tripwire on your thank-you page up to a price of $200 (for your own benefit, $7-$47 is recommended).
(4) Your free gift should be of high quality and high perceived value. You may want to consider a free gift that is something people would ordinarily pay for, have paid for in the past, or is something normally reserved for your clients. We strongly recommend you avoid strategy calls as a free gift; these tend to not perform as well for contributors as PDF or video free gifts. We will be reviewing all free gifts to ensure they showcase you, your business, and the event as a whole in its best light.
(5) Please ensure your opt-in page, thank-you page, and free gift are professional and exciting in appearance with any and all links, technology, etc. in working order. High-quality, perfectly functioning, responsive pages and gifts reflect best on you, your business, and the event as a whole. In order to ensure a positive experience for our subscribers and to make sure you don't miss any opt-ins, we will be checking your pages and gift to ensure everything is in working order and meets the standards of the giveaway.