FREE Online Event for Entrepreneurs:
Your Best Year Yet Giveaway
🎁🎄It's 12 Days of (Entrepreneur) Christmas!
Time's Up! Event Closed for 2020…
INSTRUCTIONS: Giveaway is now closed for 2020. See you in 2021!
FOR RAFFLES: Prizes are currently being drawn and will be announced on or about Dec. 23.
FREE: How to Grow Your List & Get More Clients With Facebook Groups, from Christine Gallagher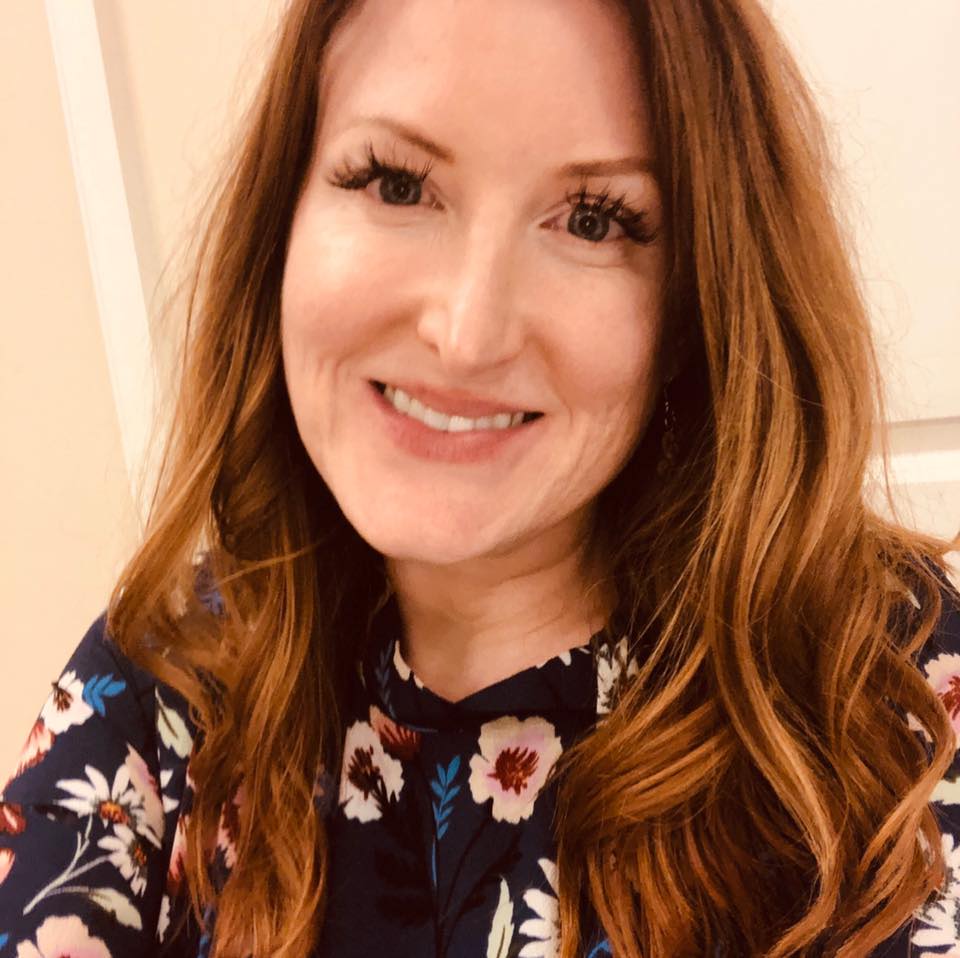 Learn how to build, grow, and profit from a Facebook Group that stands out from all the rest…
In "How to Grow Your List & Get More Clients With Facebook Groups: Under-the-Radar Strategies for Growing a Raving Fan Community" you'll learn:
➡️ The #1 secret to leverage your expertise and influence in your Facebook Group
➡️ The biggest earning potential-crushing mistakes to avoid
Get free Facebook Group training now >>>
Gift + Raffle! Get "The Coach's Guide To Getting Premium Clients" from Maggie Chu & You Could WIN a Client Attraction Mapping Session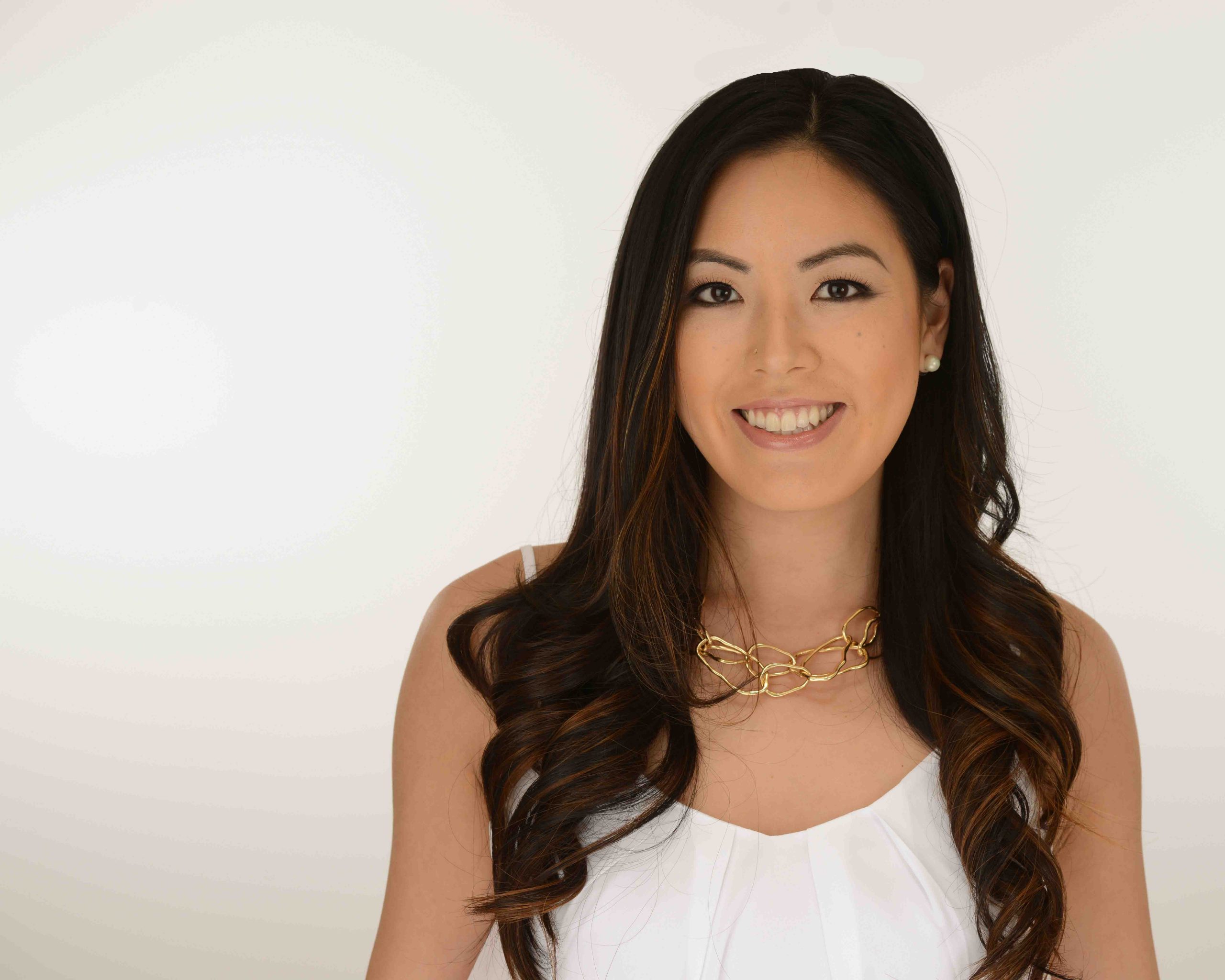 Attention coaches and business owners who want clients CONSISTENTLY…🙋
The Ultimate Enrollment Guide shows you:
✅ ​How to turn ONE conversation into a high-quality client, without having to sell or convince… so you feel confident, have fun and look forward to the enrollment call every time.
​✅ The single tech-free tool every high-converting sales call must have to TRIPLE your sales and enroll high-paying clients without spending more time or doing extra work.
​✅ The BIGGEST mistake all business owners make that repels clients and how to fix it immediately so you can get a steady stream of clients.
🌟Raffle Prize: 90-Minute Client Attraction Mapping Intensive to pinpoint your blind spots that are costing you money and clients, plus create a custom roadmap to help you increase your brand's marketability and profitability in the next 30 days – a $997 value.
Gift + Raffle! Get 28 Ways to Promote Your Virtual Event from Linda Cain &  You Could WIN an Event Planning Session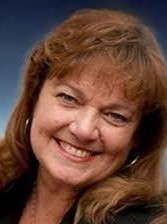 Get 28 solid, time-tested tips and suggestions to promote your virtual event.
You'll also discover how to pick and use 5 tips to market your event to sell more tickets.
As an added benefit attendees who opt in will be able to sign up for a strategy session to walk through the process personally and map out your marketing plan.
Be sure to take advantage of this special offer and bring any questions you have to Linda and the team!
Because we believe so much that events should be a part of everyone's marketing plan, we will also be doing a raffle for a very lucky winner who will receive a 60-minute marketing strategy and mapping session with Linda to fine tune and/or plan their event marketing.
This is a $997 session and will be FREE to the lucky winner >>>
🎅 Want to run a giveaway like this one? Join us!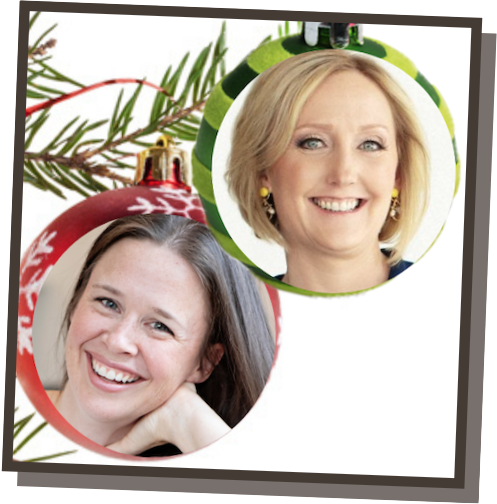 Why run a giveaway like this one? Giveaways are one of the easiest ways to get your business in front of 1000s of new leads, make joint-venture connections AND grow your list.
Your giveaway hosts, Jennifer & Kathryn, put together THE essential Giveaway How-To Masterclass to show you:
➡️ 3 surprising nuances that make our giveaways so successful
➡️ The top 3 disastrous mistakes to avoid for a giveaway that gives you street cred & builds your list quickly with 1,000+ new leads
➡️ Our exact giveaway planning checklist & timeline to pull off a polished giveaway with zero guesswork
Snag your spot & peek behind the curtain of our industry-disrupting giveaway model that has attracted A-List contributors like Lisa Sasevich, John Lee Dumas, Suzanne Evans & more – a $497 value >>>
Special Thanks to You and…
Raised for Village Impact & Other Charities So Far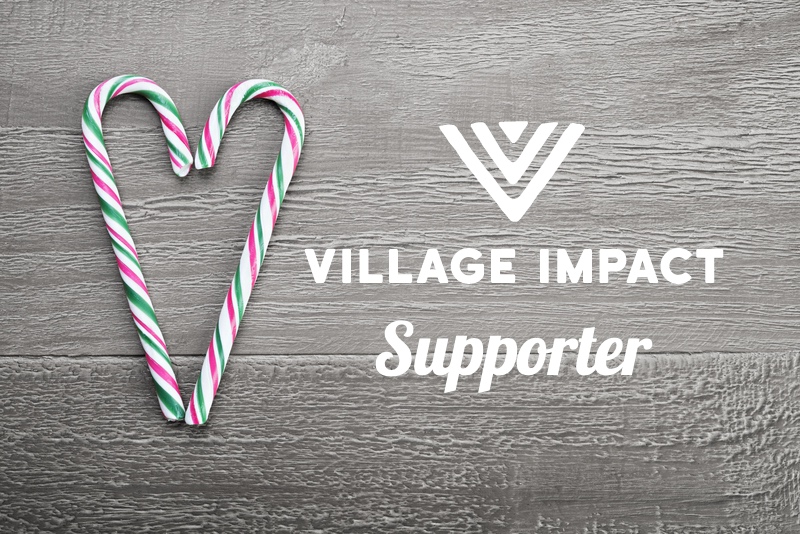 Village Impact brings education & entrepreneurship to children in rural Kenya: You being here helps build a movement can change the destiny of a child, a family, a community, a country and the world. Thank you.
Nathalie Lussier wants to help you build your email list more in the next 30 days than you have in the last 3 months. Her totally free 30-Day List Building Challenge features easy, actionable tips every day for 30 days plus accountability and feedback. See you in there!
🎁🎄JOIN THE 30-DAY LIST BUILDING CHALLENGE FREE – click here.
Rather than try to build every feature possible, ConvertKit focuses on being the best at email marketing, then building great integrations so all your tech "plays nicely together." Best of all, no more wasted hours (and days) spent fighting a tool you don't understand. ConvertKit = email marketing made easy.
🎁🎄GET CONVERTKIT FREE  – click here.
WebinarJam = Webinars for everyone! The new WebinarJam is the most dramatic improvement to Livecasting, Event Streaming & Webinar Broadcasting ever released. Unmatched flexibility & ease of use plus unequaled value… This is your new Jam!
🎁🎄GET WEBINARJAM 14-DAY TRIAL – click here.
At-a-Glance Access to All 45+ Gifts…
INSTRUCTIONS: Simply check out the days above and click on each gift you're interested in. On the new page that opens, look for the sign up box and enter your info to have the gift delivered straight to your inbox.
FOR RAFFLES: Contributors who are raffling a prize are clearly marked on their listing. To enter the raffle, simply follow the instructions above and you'll automatically be entered… nothing extra you need to do. Have fun!
NOTE ABOUT AFFILIATE LINKS: A few of the giveaway links are affiliate links, meaning if you click & subsequently buy something, we may earn a commission (at no additional cost to you). Thanks for being here – we hope you have an amazing time.