FREE Online Event for Entrepreneurs:
Your

Best Year Yet

Giveaway
🎁🎄It's 12 Days of (Entrepreneur) Christmas!
40+ Free tools, templates & training (+ over $15K in raffle prizes) to jumpstart your 2024 with more clients, simplicity & consistent income
Giveaway Doors Open Till…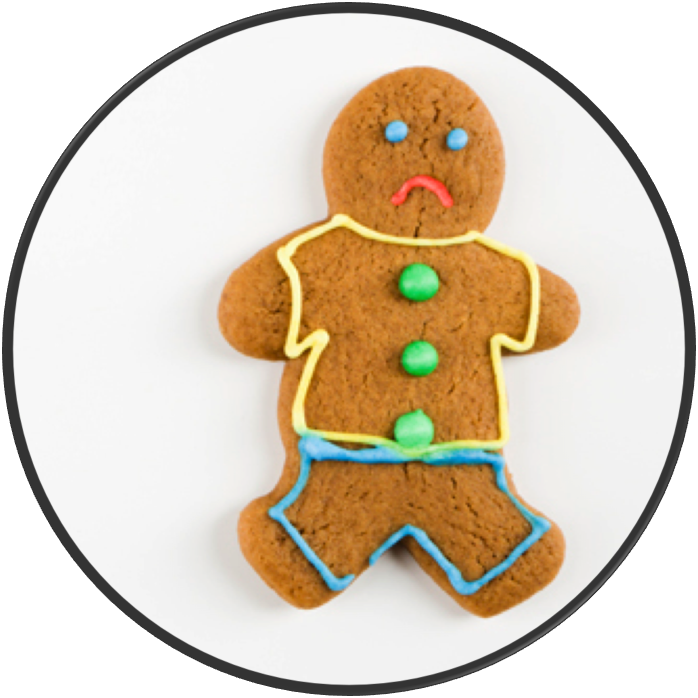 You Are: An entrepreneur, coach, or small biz owner spinning in circles with a crazy-long to-do list, hectic schedule, and less success than you know you're capable of…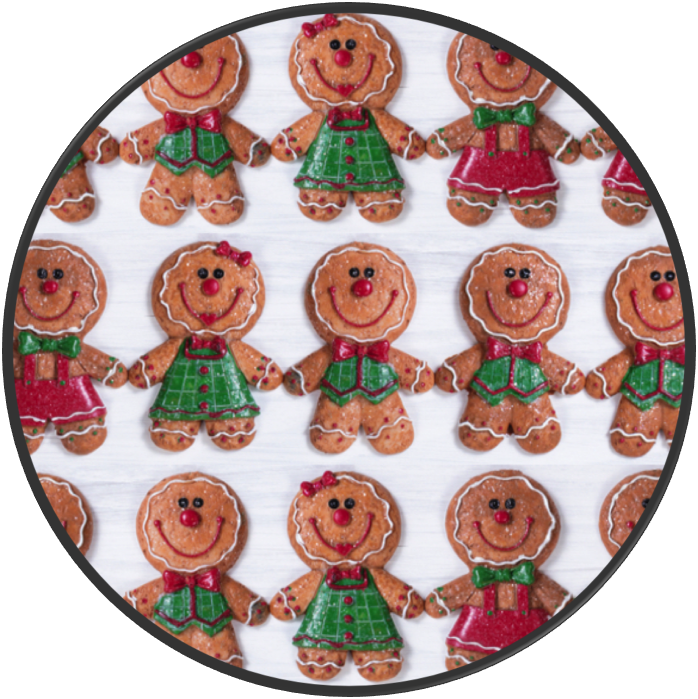 We Are: 40+ successful entrepreneurs & industry influencers sharing free gifts & prizes with you on how to have a biz that generates more income, more clients & less spinning your wheels.
Free Gifts & Prizes Include…
🎁 Rob Goyette's Copywriting Secrets
🎁 Molly Mahoney's Top AI Strategies
🎁 How to Sell High-Ticket
🎁 ChatGPT Prompts for Coaches from Eva Gregory
🎁 WIN a Facebook Group Growth program
🎁 Nathalie Lussier's 30-Day List Building Challenge
🎁 Your 30-Day Content Plan
🎁 WIN a Self-Publishing Toolkit
🎁 Pinterest Ads How-To from Laura Rike
🎁 The Coach's Legal Library from Valerie Del Grosso
🎁 PowerPoint Presentation Design How-To
🎁 Done-For-You Canva Templates
🎁 WIN Entrepreneur Mindset Training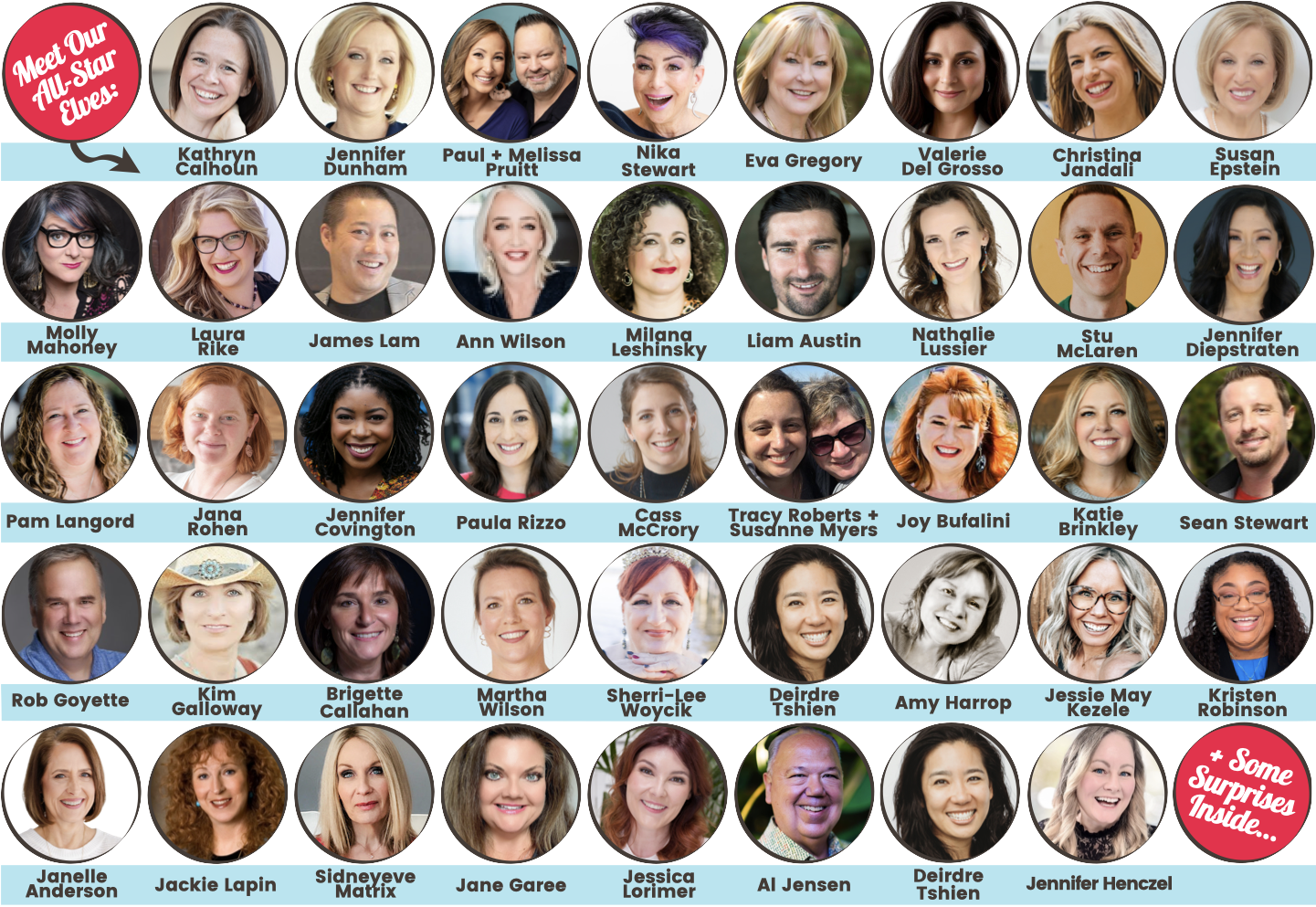 For a Great Cause: Sign up for your free gifts = $1 to Amy & Stu McLaren's Village Impact & other charities.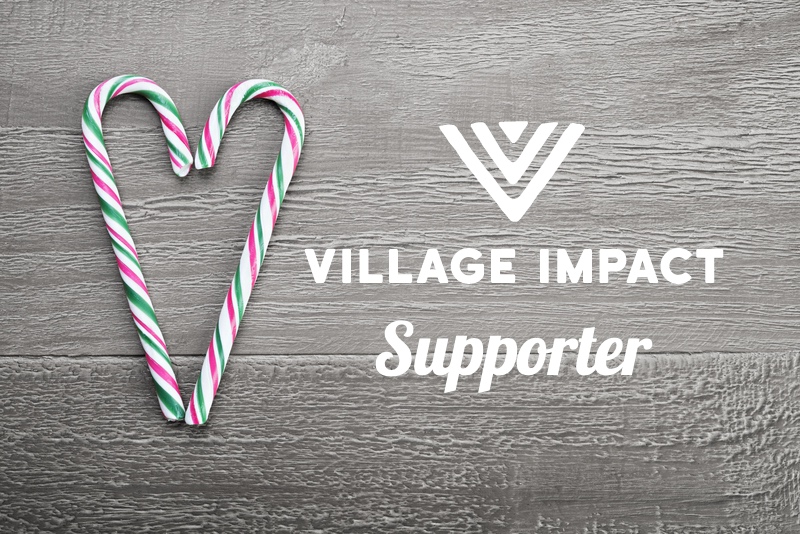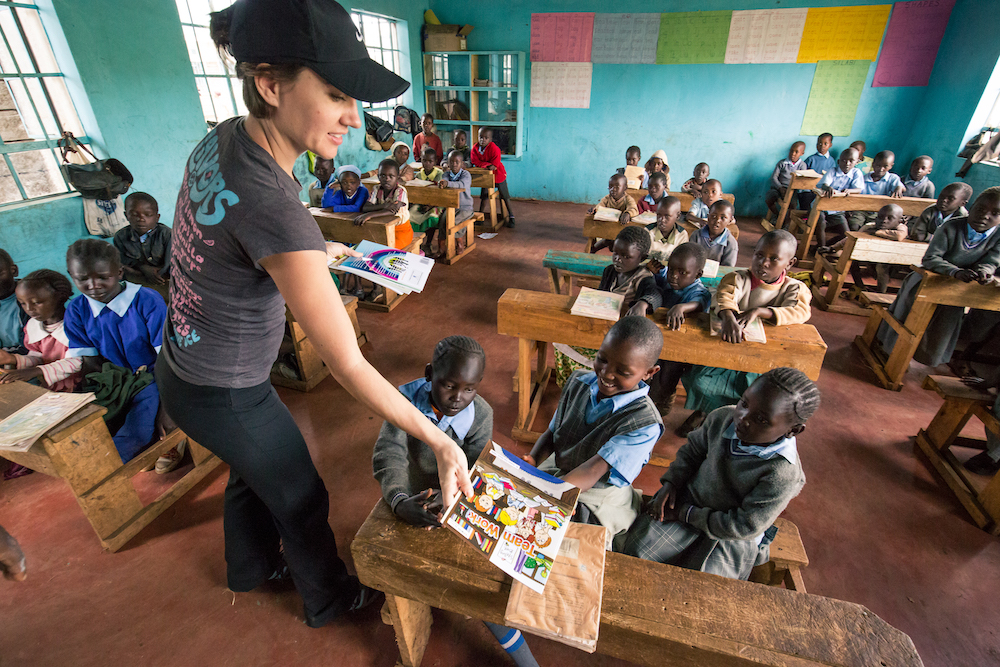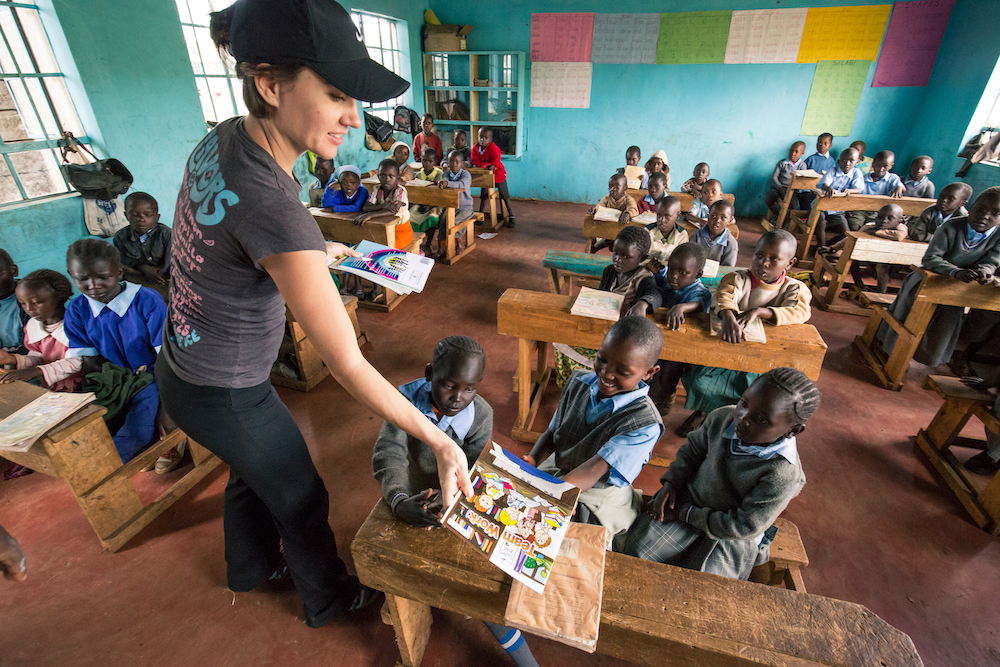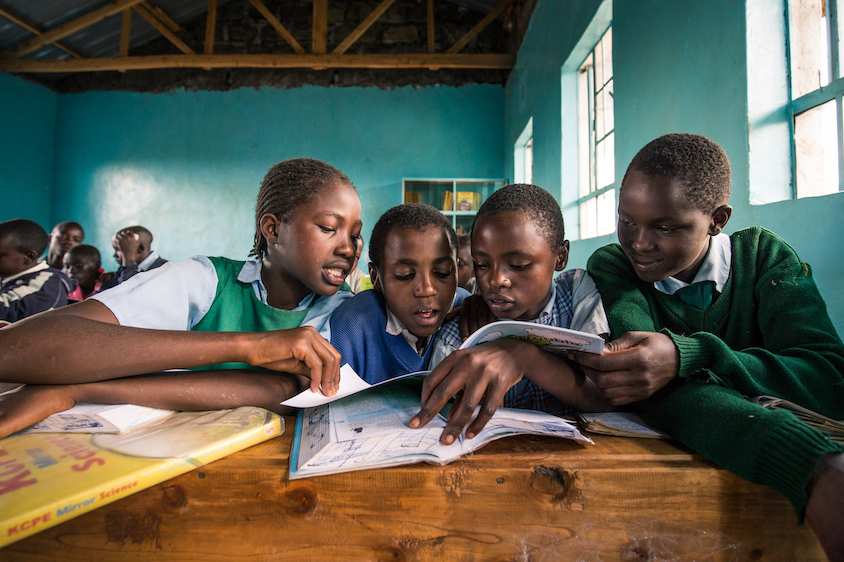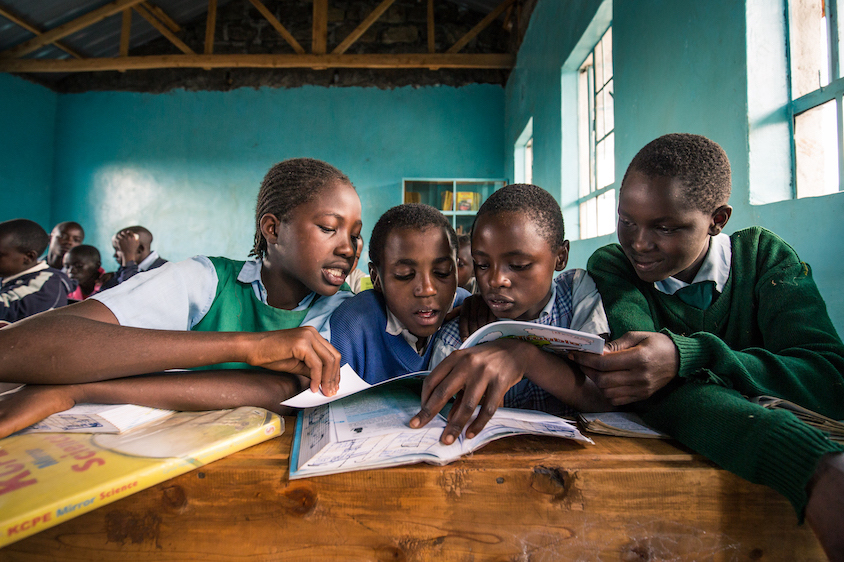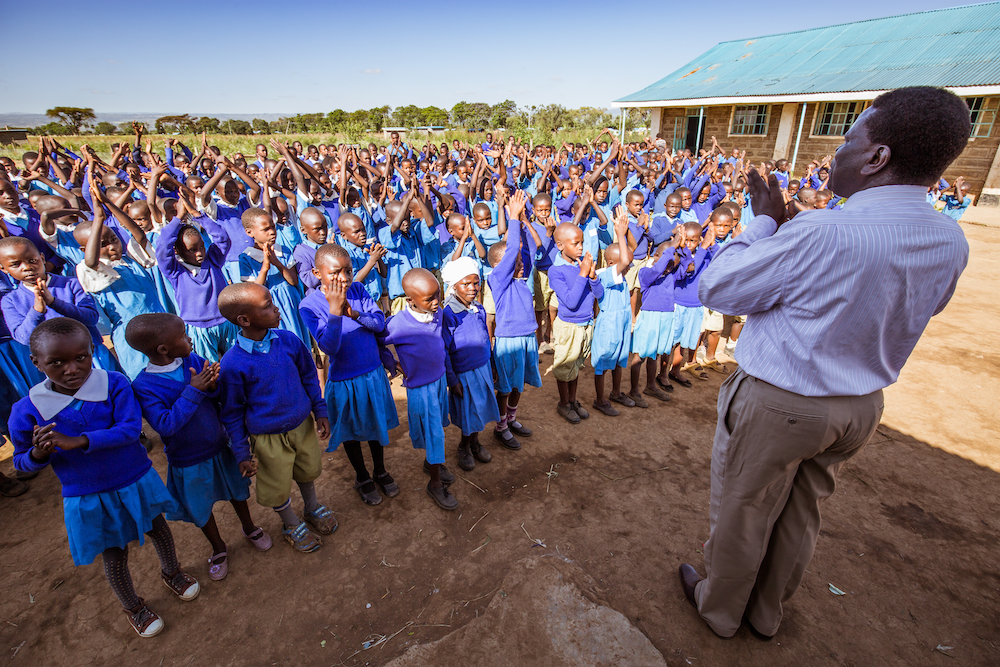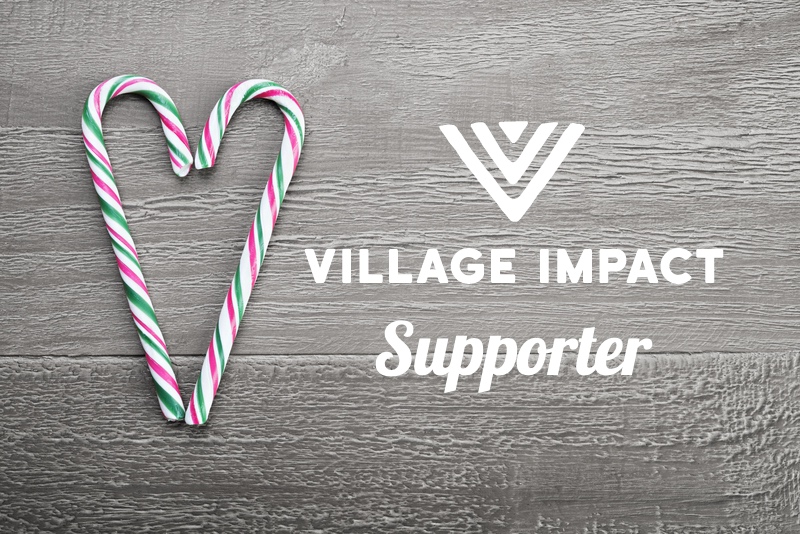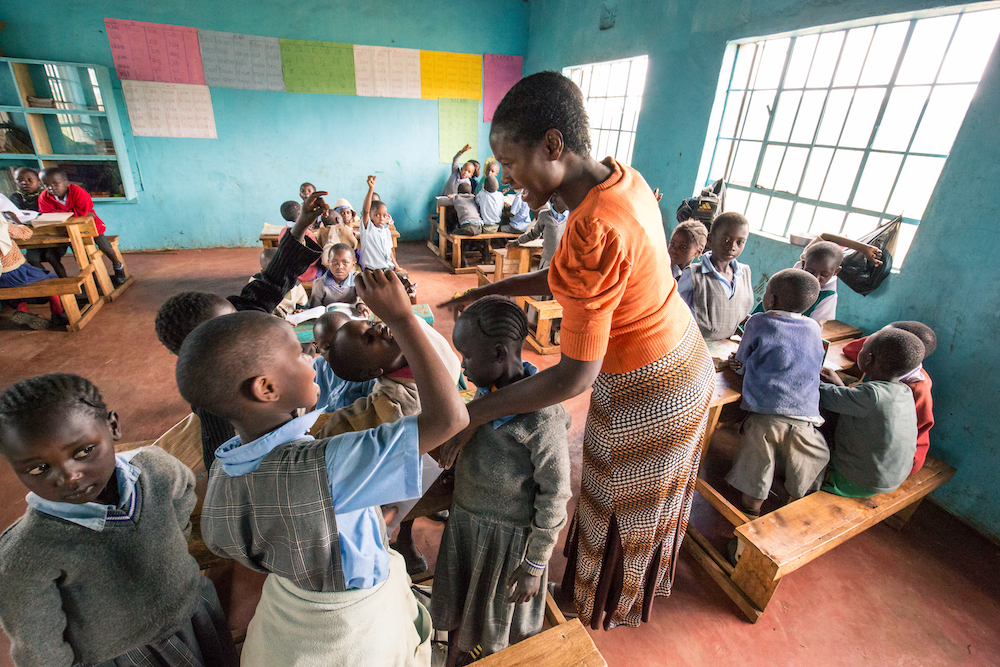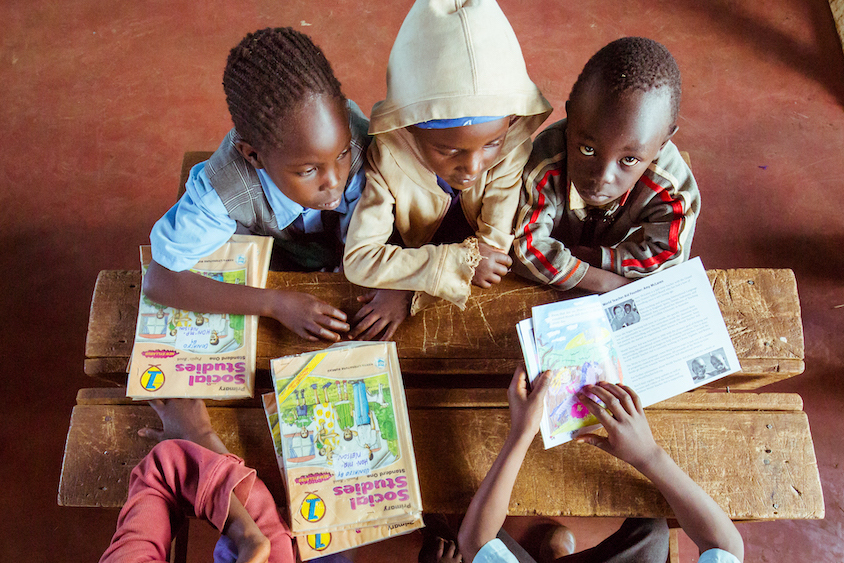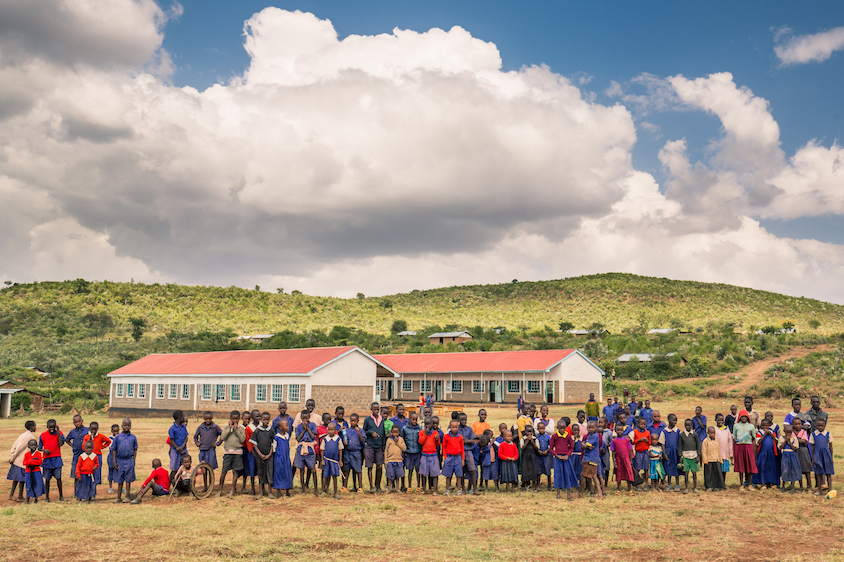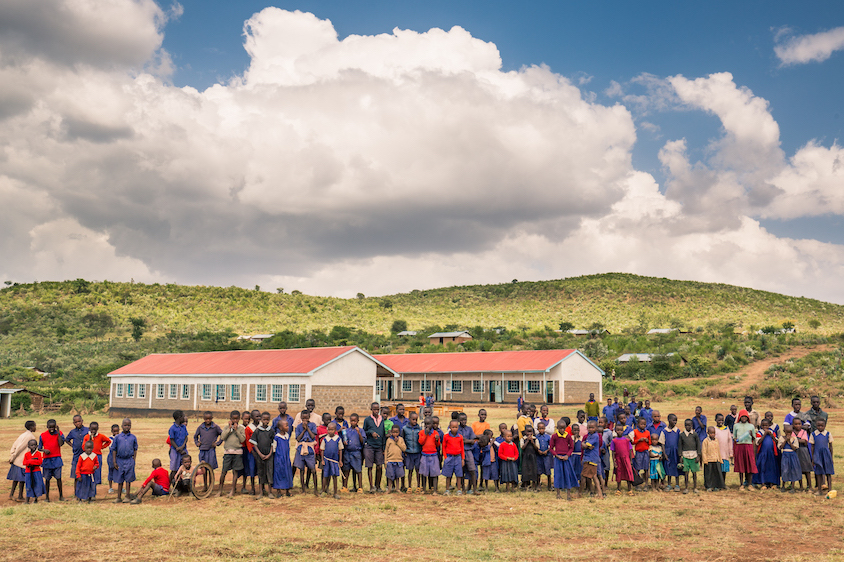 Village Impact is dedicated to bringing education & entrepreneurial skills to children in rural Kenya with 14 schools, 125 classrooms and over 5,000 students getting the daily education they need and deserve.
When you join this free event, we contribute $1 to help Village Impact build their next school and set even more children up for a lifetime of self-sufficiency & success.
Together we can help build a movement can change the destiny of a child, a family, a community, a country and the world. We're grateful to Amy & Stu McLaren for agreeing to be our beneficiary this year – and to you for signing up.
What to Expect from the 2023 Your Best Year Yet Giveaway:
40+ Gifts & $15K in Prizes
Dec. 1-12, get helpful & inspiring once-a-day emails, full access to all gifts & the chance to win over $15K in prizes. Plus, you'll get extra bonus gifts immediately after signup.
Clarity, Clients, Consistency
Connect with "been there, done that" industry leaders ready to help you create an entrepreneur life with less busywork, more consistent income & clients you love. 
Catch-Free & Pitch-Free
Not to worry: You won't be bombarded with offers of any kind during the event.
You simply sign up for the gifts & raffles you want… that's it!
Our Contributors Have Been Featured In…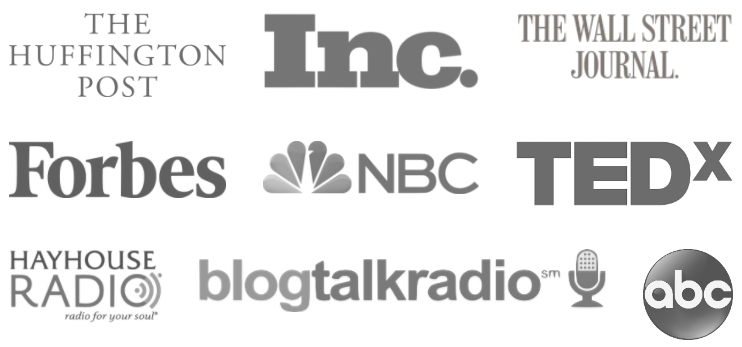 Giveaway Doors Open Till...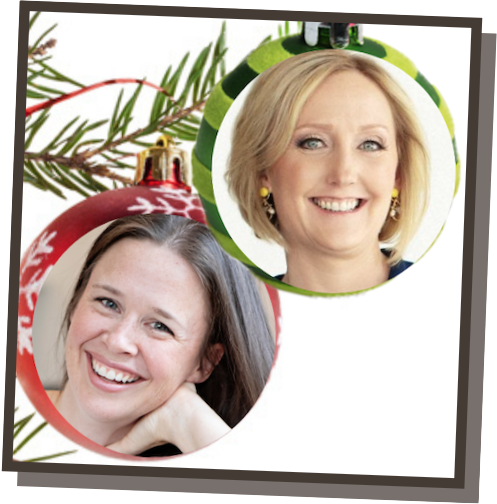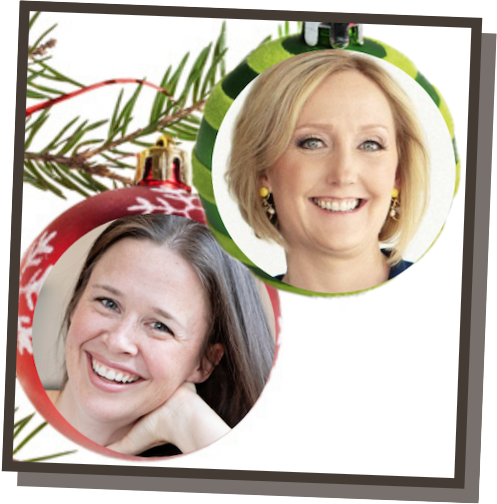 Kathryn Calhoun (left) helps entrepreneurs DIY their techie stuff on a budget. She's also the founder of the Clarity Momentum Success Mastermind for entrepreneurs.
Jennifer Dunham (right) is the Time, Money, and Happiness Matters Expert. She helps successful professionals get off the hamster wheel & change their overwhelming businesses into exciting careers they love.
Frequently Asked Questions
🎄 How do I know if this giveaway is right for me?
Here's how to know if the giveaway will benefit you:
If you are an entrepreneur, small business owner, network marketer, health practitioner, coach, or author who wants to find strategies to simplify and streamline your to-do list, build your business with more clients and income, and discover more ease, balance and consistency in your business… then this giveaway is designed just for you.
Everything in the giveaway is free – just come pick and choose what appeals to you. 🎄
🎄 What's the catch?
Here's how the giveaway works:
After you've signed up, you will get access to the 40+ free gifts (or the pre-event party if it's not Dec. 1 yet).
All you have to do is sign up for the gifts and enter the raffles that appeal to you and skip the ones that don't.
During the event, you won't be bombarded with offers, upsells, or sales pitches. The contributors we have selected are committed to providing you with incredible value, and what better way to do that than with a free gift? We think it's the perfect start to an online relationship and we hope you do, too. 🎄
🎄 How does this giveaway work exactly?
The giveaway officially opens on December 1st, 2023 and closes on December 14th, 2023, with the main gifting dates being December 1-12 and a pre-party happening Nov. 22 – Nov. 30.
When you sign up for the giveaway, you'll get immediate access to some extra fun, crazy-high-value presents from our top-tier experts.
Then, starting on December 1, the giveaway will be officially open and you'll have full access to all gifts AND we will be promoting our favorites daily throughout the event so you don't miss anything.
For each gift and/or raffle you're interested in, click the access button next to that gift. A second page will open on the contributor's website with details on their giveaway gift and a sign-up box. For any prizes being raffled off, winners will be chosen shortly after the event concludes. 🎄

🎄 May I share this giveaway with others?
We would be thrilled to have you share the giveaway with any of your entrepreneur or business owner colleagues whom you feel would benefit from receiving dozens of free gifts aimed at improving your work/life balance and business profitability.
You can share the URL https://www.bestyearyetgiveaway.com via email or on Facebook, Twitter, or any other social media profiles. Thank you for getting the word out. We are grateful! 🎄

🎄 Am I automatically entered to all raffles? How many times can I enter?
To help ensure you aren't overwhelmed with gifts you don't want or need, you are NOT automatically entered into any raffles.
As you browse through the raffle prizes up for grabs, simply click on any prizes that excite you. A new website hosted by the contributor will open up and you can enter the raffle there.
There is no need to enter any raffle more than once. Entering more than once will not improve your chances of winning any raffle prizes. 🎄

🎄 How do I know if I've won a raffle prize?
First, you must click the access button next to any raffle prize you're interested in and then submit your info on the next page that opens to enter the raffle drawing. In most cases you will be grabbing that contributor's free gift and automatically be entered into their raffle.
Raffle winners will be chosen and notified shortly after the giveaway concludes on December 14th, 2023.

There is no need to enter any raffle more than once. Entering more than once will not improve your chances of winning any raffle prizes. 🎄

🎄 How am I supporting Village Impact & other charities? Do I have to pay anything?
Nope. When you sign up for the giveaway, we make a note of it on our end. After the giveaway has concluded, we donate $1 to Village Impact & select charities for each individual who signs up for the giveaway.
There is no financial contribution required on your part. Our donations are our way of saying "thank you" to you for signing up for the event and giving back to our communities during the holidays.
If you'd like to learn more about Village Impact (and you should; it's an awesome organization!), you can go to https://villageimpact.com/ 🎄